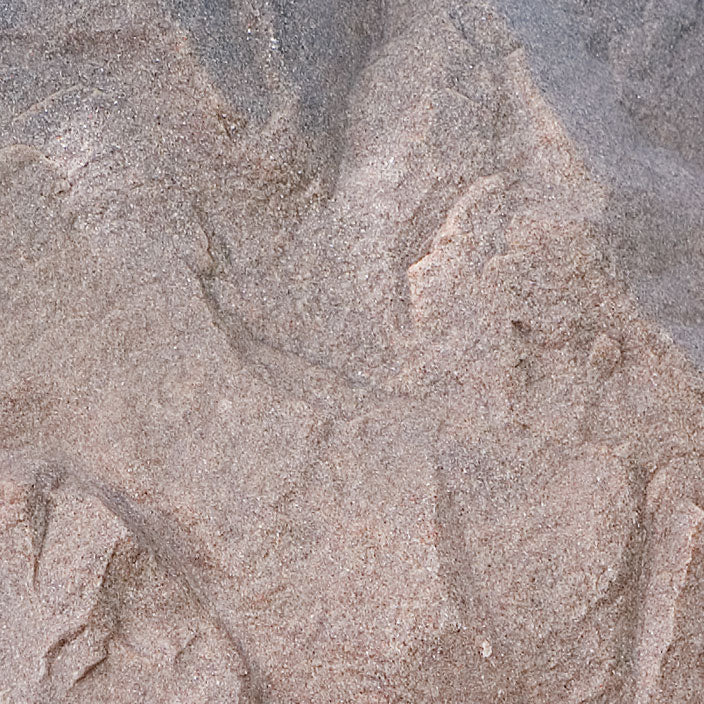 Want to know if a specific rock enclosure will fit your particular need?  Check out the Size-A-Rock Excel file and watch the video below for more information.
Click Here to download the EXCEL file with the available interior dimensions for each enclosure

Shipping Times (Updated January 2022)
We are happy to announce that our online store is open for orders 24/7 and we are always there to help you find the best rocks possible!
Increased Overall Shipping Lead Time
Currently some Dekorra rocks have a 12-16 week shipping lead time.  Dekorra is experiencing an incredible increase in sales which has led to delays in product availability.  Rocks that are in stock will usually ship in 3 days on the days from their warehouse.  (The warehouse ships orders on Wednesdays and Fridays).  
12 Week+ Shipping Lead Time
A few rocks that are harder to produce now have a lead time of at least 16 weeks.  As a result many online sellers have chosen not to offer these rocks on as they require significantly more customer service.
Here at Allmockrocks LLC we are choosing to continue to take orders to ensure that you get the rock that you need.  If you are willing to wait, we recommend that you order the rock, and we will do our best to ship them out as soon as they are available. 
If you have any questions, please feel free to contact us with your questions.
Shipping Costs
Due to rising Fed Ex shipping costs we have had to add shipping fees to most rocks.  We hope in the future to be able to return to free shipping (on most orders) within the lower 48 Continental United States. 
Some larger rocks require an additional handling charge to cover the cost of the extended transportation time, as many require to be shipped via freight. 
Please contact us for details on shipping outside the Continental United States.
Return Policy
In the event that you have to return your product(s), please e-mail us and let us know and we will make the process as seamless as possible for you.
As a result of the nature of shipping and handling rocks, there is a 15% restocking fee on all items returned.